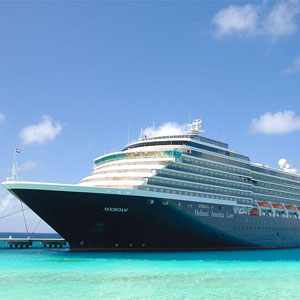 A visit of all Tuscany starting from Livorno, chianti area and Florence.customized on your request w...
Cruise Tour from Livorno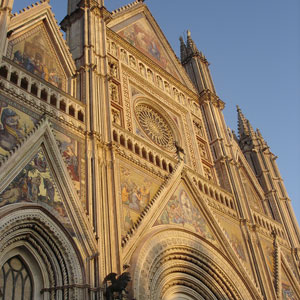 Orvieto Etuscian city before the Romans and Montepulciano, wine and food...
Orvieto + Montepulciano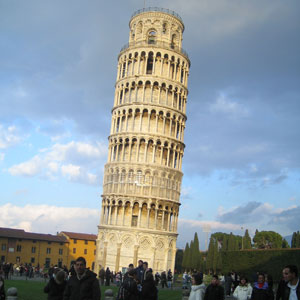 Classic tour of one of the most known Italian city of the word: Pisa and the leaning Tower in a half...
Pisa Tour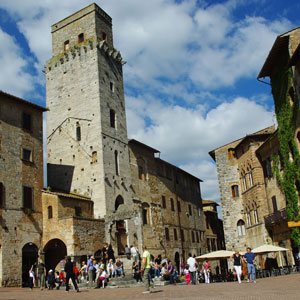 The city of hundred tower, an highlight to not lose. A medieval walled city. Included: Private car,...
San Gimignano Tour