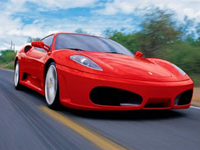 The major brand and the most beautiful car of the world for a unique experience of driving and a newest discovering Tuscany tour driving your Ferrari, Maserati, Bmw,Porsche,Lamborghini and all the most wanted exclusive brand.
Car rental without driver in Florence can guarantee you a professional unique services with the high standard of the best car you can rent in Florence and Italy for driving yourself.
With our exclusive car service you can spend some nice moments driving through the beautiful lands of Tuscany; just imagine how fun could be visiting the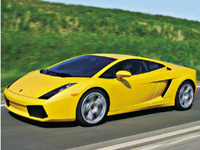 Chianti area with your dream car, drive in roads surrounded by cypress,vineyards,olive trees and hills guarded by the Tuscany castles.
Here some picture of some of the exclusive best car rented without driver in Italy, choice your car and try it for some day, now a dream come true and you can rent a car without driver for drive by yourself around Tuscany in your exclusive car.
If you do not need drive, but you need exclusive Limousine in Florence for your tour, please contact us, we will give personal evaluation.